Green
For Every Business, Advertising and Marketing plays an important role in making Agriculture business a brand using digital technology.
WHAT WE PROVIDE FOR Agriculture AND Allied INDUSTRY?
Agriculture with New Perspective
Microsoft Technology
Web And LAMP
Mobile Technology
Big Data& Data Analysis
Automation Tools & Services
ERP Technology
Our Products
We help Agricuture and Allied Industry bring ideas to life in the digital world, by designing and implementing the technology tools that they need to win.
This app has the detailed description of the product , why and how to and by how much to be used. Also I was able to make purchases with ease.

Christina Kray
Head of IT department at Google
It was really excellent and world class and development AgriApp. AgriApp is completely free, download it from Google play store and Enjoy Smart Farming solutions

James Austin
CEO of Slack
Services
See how Front is helping teams get organized and work smarter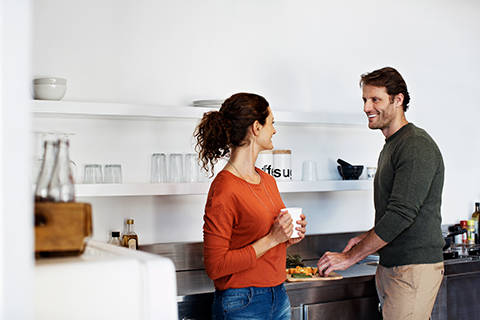 Enterprise Mobility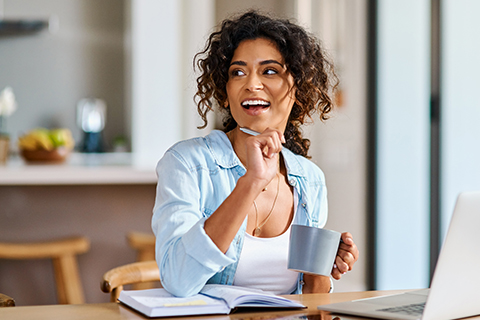 Digital Transformation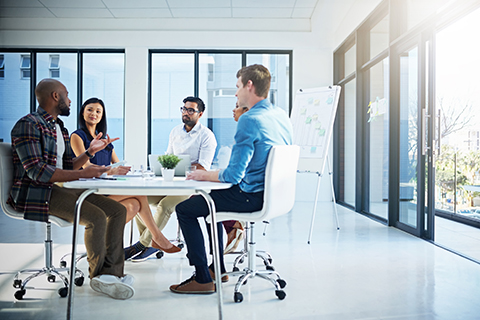 Cloud & Big Data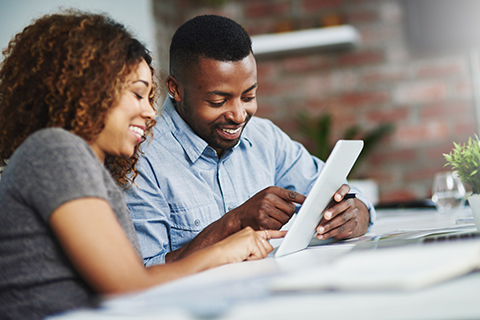 Big Data Analysis & MIS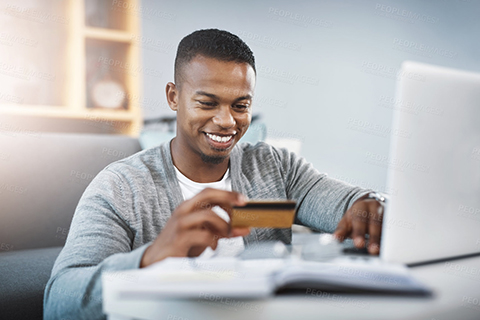 Enterprise Application
How we work
Bring your ideas to life and share your vision with concrete elements
Digital disruption and consolidation
Machine Learning and Analytics
We tackle the challenges start-ups face
Besides working with start-up enterprises as a partner for digitalization, we have built enterprise products for common pain points that we have encountered in various products and projects.