Elements in a Development Contract
Choose a workflow, or make your own with Front Software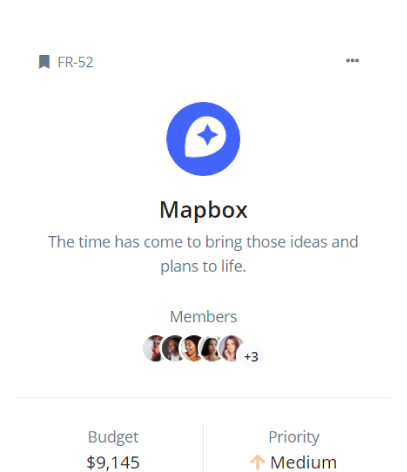 Key points of Development Contract
Intellectual property rights
Integrate with the tools and workflow you already use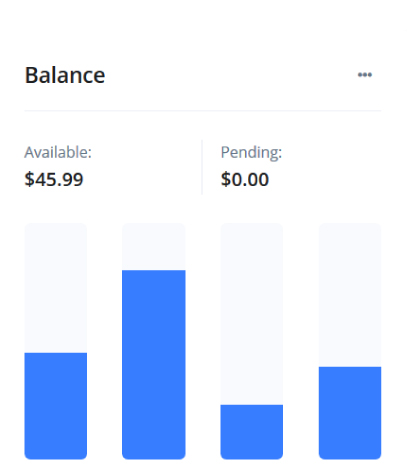 Types of Development Contract
Time and materials
This type of agreement is the most commonly used in development outsourcing. By signing such type of a contract, you agree to pay for the time your partner spends working on your project.
Fixed bid
Fixed bid contracts define, on one hand, the scope that should be delivered, and, on the other hand, the fixed price that is to be paid. This type of agreement is best suited for contracting vendors for small tasks.
Fixed budget
The fixed budget contract is a variety of fixed bid. In this model, the project budget is also agreed before the start, however, the scope can change as the development progresses.
Capped budget with accelerated bonus
This model also involves setting a definite budget, however, the development company gets the bonus for delivering the projects ahead of the schedule. While you may be more or less sure about the budget, there is a risk that the vendor may sacrifice the development quality for time.
Start free trial. * No credit card required.
Types Of Development Contract
The basic version of this agreement contains all those terms and conditions you might expect to find in any software development contract, but few bells and whistles. The core clauses cover the manner in which the development services will be provided, the transfer of intellectual property rights, licensing of rights in third party works, charges, payment terms and software-specific warranties. Standard short-form boilerplate clauses are also included.
The standard version of the agreement includes everything in the basic version, plus provisions covering the following matters:
set-up services
developer access to the customer's computers/networks
acceptance testing of the software by the customer
time recording
indemnity protection, for one or both parties
the premium agreement contains all the terms and conditions that are in the standard agreement, with the following additions
a formal change control procedure
a software escrow clause
publicity rights and restrictions
a clause prohibiting the soliciting of personnel
export law restrictions