Functions of Banking And Financial Management
Estimation of capital requirements
Determination of capital composition
Choose a workflow, or make your own with Front Software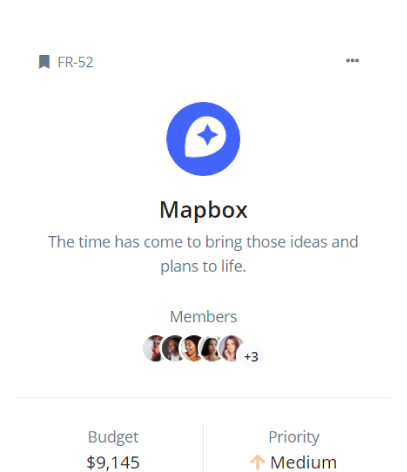 Objectives of Banking And Financial Management
Determining capital requirements
Determining capital structure
Framing financial policies
Integrate with the tools and workflow you already use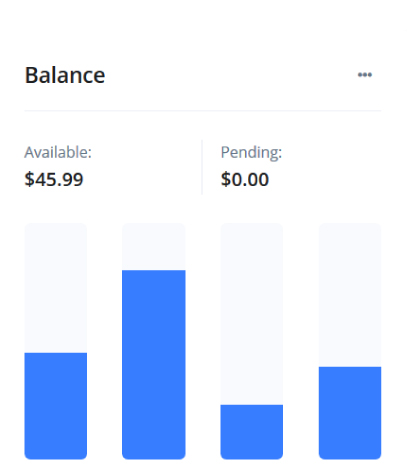 Types of Banking And Financial Services
Banking
Banking includes handing deposits into checking and savings accounts, as well as lending money to customers.
Advisory
Expert advisory services help both people and organizations with a variety of tasks. Financial advisors can help with due diligence on investments, provide valuation services for businesses, aid in real estate endeavors, and more.
Wealth Management
This type of financial service helps people to save money intelligently, and receive a return on their investment when possible.
Mutual Funds
Mutual funds institutions offer a type of investment that multiple parties share in. These investments are managed by a professional, not the investors themselves.
Insurance
Most people have some understanding of insurance; it is a system that you pay into monthly or annually which acts as a safety net and covers costs of some large expenditures which are often unforeseen.
Start free trial. * No credit card required.
Banking And Financial Solution
The banking industry is the foundation of the financial services group. It is most concerned with direct saving and lending, while the financial services sector incorporates investments, insurance, the redistribution of risk, and other financial activities. Banking services are provided by large commercial banks, community banks, credit unions, and other entities.
Individuals may access financial markets like stocks and bonds through investment services. Brokers—either human or self-directed online services—facilitate the buying and selling of securities, taking a commission for their efforts. Financial advisors may charge an annual fee based on assets under management (AUM) and direct several trades in the pursuit of constructing and managing a well-diversified portfolio.
The sector also includes accountants and tax filing services, currency exchange and wire transfer services, and credit card machine services and networks. It also includes debt resolution services and global payment providers such as Visa and Mastercard, as well as exchanges that facilitate stock, derivatives, and commodity trades.