Benefits of Creating IT Landscape
IT architect need to show a manager how the IT landscape works or is structured in order to provide IT services to the business and how these services depends on other IT parts.
Choose a workflow, or make your own with Front Software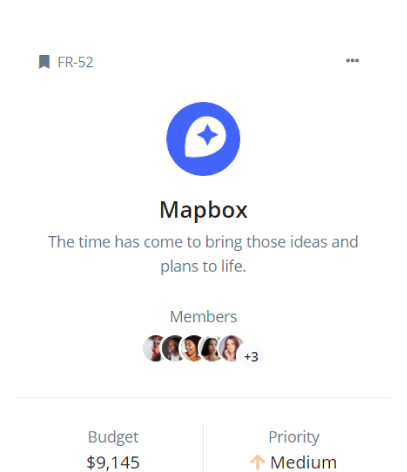 IT infrastructure solutions
This featured a variety of experts and panels giving you the best advice on how to keep your IT infrastructure modern, secure, and resilient, even in times of global disruption.
Integrate with the tools and workflow you already use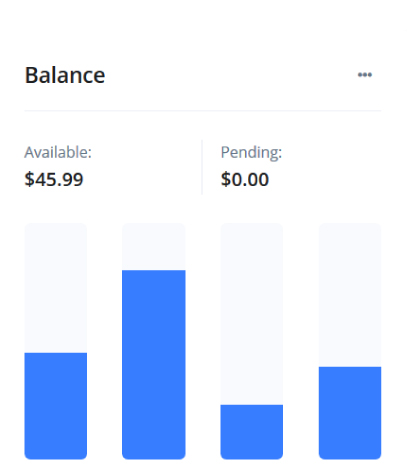 IT Asset Management
IT Infrastructure is a set of IT assets. That is why IT asset management is of importance for IT Infrastructure.
Configuration Management
Enable management of the configuration items that make up the business services and IT infrastructure supported by your service desk. Define, identify and report on configuration items across the IT landscape.
Incident Management
Incident Management is a process in the service lifecycle stage of Service Operation.Incident Management as a service management practice, describing the key activities, inputs, outputs and roles.
Problem Management
Problem Management is an IT service management process tasked with managing the life cycle of underlying "Problems." Success is achieved by quickly detecting and providing solutions or workarounds to Problems in order to minimize impact on the organization and prevent recurrence.
Financial Management
Financial Management for IT Services is to secure the appropriate level of funding to design, develop and deliver services that meet the strategy of the organization.
Request Fulfillment
Request fulfillment is the process responsible for managing the life cycle of all service requests from the users. It is the process for dealing with service requests, many of them are actually smaller, or low risk.
Service Level Management
It aims to negotiate Service Level Agreements with the customers and to design services in accordance with the agreed service level targets. This ITIL process is also responsible for ensuring that all Operational Level Agreements and Underpinning Contracts are appropriate, and to monitor and report on service levels.
Start free trial. * No credit card required.
IT Infrastructure Management
IT assets (configuration items) that are part of your infrastructure or you enter them manual.
you add relationships between your assets and then you link the model to a template and click generate.
IT asset management (ITAM) is a set of business practices that join financial, contractual, and inventory functions to support life cycle management and strategic decision making for the IT environment.
Managing IT assets allows you to get maximum value from the use of the assets, right-size IT inventory, and optimize inventory purchase decisions and strategies.
IT transformation as businesses are increasingly seeking competitive advantages in this digital era.
Many organizations are already starting to recognize the significance of this shift in structure and capabilities of IT staff.
IT transformation plays in the journey to become a digital business, those that are furthest along in IT transformation initiatives are more likely to have IT viewed by the business as a competitive differentiator.
Benefiting from new infrastructure models, the emerging operational and IT staffing models used to deliver IT services are clearly changing.
Hierarchical and multi-layer visualization of large software landscapes with ExplorViz, generated from monitoring traces.
Reusable design and execution of a controlled experiment comparing a flat landscape visualization to our hierarchical landscape visualization in system comprehension tasks.
Controlled experiments for comparing ExplorViz with the Extravis trace visualization approach, for employing physical 3D-printed ExplorViz models, and for exploring 3D ExplorViz models in virtual reality.