Strategy And Architecture Challenges
A collection of challenges when trying to define a practical, enterprise-wide technology strategy and target operating model.
Driving operational efficiency by managing ongoing cost and reducing technical debt.
Building a robust IT operating model that meets both the immediate and future demands of the business.
Measuring performance and maintaining control of business services, infrastructure and applications.
Choose a workflow, or make your own with Front Software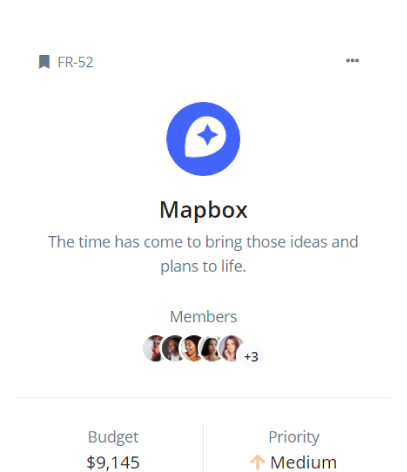 Architectural Principles
Based on a set of principles, or fundamental beliefs about how the architecture should function.
Architecture principles must be consistent with enterprise values as well as the technology used in the infrastructure.
Number of principles vary widely.
Should define the desirable behaviors of the IT systems.
Integrate with the tools and workflow you already use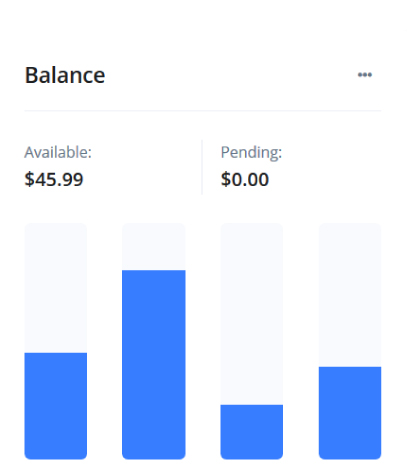 Strategy and Architecture Services
Central to our IT Strategy and Architecture advisory service is an extensive understanding of the key strategic and architectural challenges faced by organisations
Technology Strategy Advisory
From early-stage definition to ongoing development, we are able to assist with every stage of building a practical Technology Strategy that meets the objectives and prioritises of your business.
Assured Architecture and Design
Assured Architecture Practice focuses on Enterprise Architecture planning, development and governance along with Business Process Management (BPM), Target Operating Model (TOM) development and Technical Solution Design covers a range technologies across many industries.
IT Service Management (ITSM)
IT Service Management (ITSM) is a critical component of any technology-enabled business.Implementing operational processes to improve performance and deliver an exceptional service to your end-users and customers by leveraging proven ITSM best practices, frameworks, standards and tools.
Cloud Computing
Assistance in enterprise Cloud solution design, implementation and delivery, system integration, security and operational management supporting a broad range of public and private cloud platforms and services.
Cyber Security (Governance, Risk Management and Compliance)
Cybercrime is the single biggest threat to the world's economy today and simply can't be ignored. Understanding the growing cyber security challenge and how it impacts your business can be time-consuming exercise and often extremely complicated.
Start free trial. * No credit card required.
Three concerns of the architect
The architect defines standards, conventions, and tool sets for teams to use.
These are common practices and are generally idiosyncratic to any given organization.
As application or solution architects, they help within a system, within an ecosystem, and across an organization to create a common set of practices for developers that help things both go more quickly and be more understandable and maintainable.
As we mature, we realize that picking one tool or framework or language or platform is not a matter of personal taste but rather a choice with broad ramifications for future flexibility, mergers and acquisitions, training, our ability to hire future supporting teams, and our future ability to directly support—or subvert—the business strategy.
Product management is responsible for specifying what the system must do for the end user.
The nonfunctional requirements are properties of the system that do not necessarily appear directly to the user.
The architect is responsible for specifying how the system will realize the functional and nonfunctional requirements in its construction.
A formal architecture definition document to the teams, you can do this by adding nonfunctional requirements to user stories as acceptance criteria.
Every action produces an equal and opposite reaction. Adding security reduces performance.
The architect is to see where those challenges may lurk, seek to make them explicit, and make value judgments about how to balance the solutions and the new problems they occasion, under the guidance of the broader business strategy.
Many technologists left to their own devices create what amounts to little more than shopping lists of shiny objects.