Basic Elements Of Cloud
Security and data management
Choose a workflow, or make your own with Front Software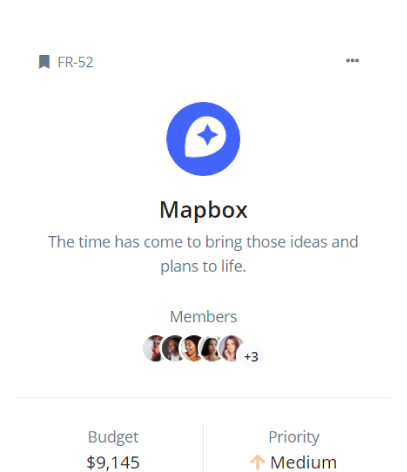 Why we need cloud ?
Developing in the cloud enables users to get their applications to market quickly. Hardware failures do not result in data loss because of networked backups. Cloud computing uses remote resources, saving organizations the cost of servers and other equipment.
Integrate with the tools and workflow you already use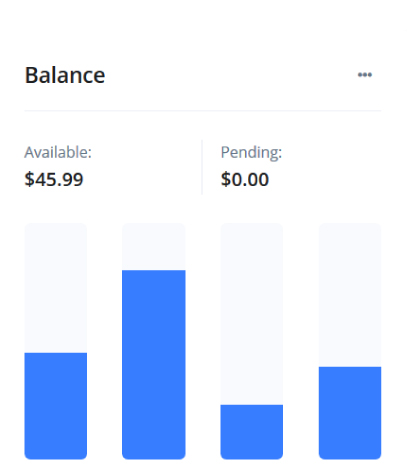 Benefits Of Cloud
Here's a list of key benefits an enterprise can expect to achieve when adopting cloud infrastructure.
Efficiency / cost reduction
Cloud also reduces costs related to downtime. Since downtime is rare in cloud systems, this means you don't have to spend time and money on fixing potential issues related to downtime.
Data security
One of the major concerns of every business, regardless of size and industry, is the security of its data. Data breaches and other cybercrimes can devastate a company's revenue, customer loyalty and brand positioning.
Scalability
Cloud based solutions are ideal for businesses with growing or fluctuating bandwidth demands. If your business demands increase, you can easily increase your cloud capacity without having to invest in physical infrastructure. This level of agility can give businesses using cloud computing a real advantage over competitors.
Mobility
Cloud computing allows mobile access to corporate data via smartphones and devices, which is a great way to ensure that no one is ever left out of the loop. Staff with busy schedules, or who live a long way away from the corporate office, can use this feature to keep instantly up-to-date with clients and coworkers.
Disaster recovery
Data loss is a major concern for all organizations, along with data security. Storing your data in the cloud guarantees that data is always available, even if your equipment like laptops or PCs, is damaged. Cloud-based services provide quick data recovery for all kinds of emergency scenarios -- from natural disasters to power outages.
Control
Cloud enables you complete visibility and control over your data. You can easily decide which users have what level of access to what data. This gives you control, but it also streamlines work since staff will easily know what documents are assigned to them. It will also increase and ease collaboration. Since one version of the document can be worked on by different people, and there's no need to have copies of the same document in circulation.
Start free trial. * No credit card required.
Elements Of Cloud
Data modeling need the right model in place for multi-tenant systems.
Services publish, manage and integrate with other systems. Ability to monitor and manage.
local copy of the data. Avoid lock-in with cloud provider. Most important to the client is the UI/UX. Many changes to the UI/UX – /p>
Interaction with the system – automated response
The core UX itself (color schema, age group)
Form factor
Content delivered on edge, understand services, from which market they are coming and how to track them
Automated deployment of apps in the cloud