Characteristics of Staffing
Responsibility of Manager
Choose a workflow, or make your own with Front Software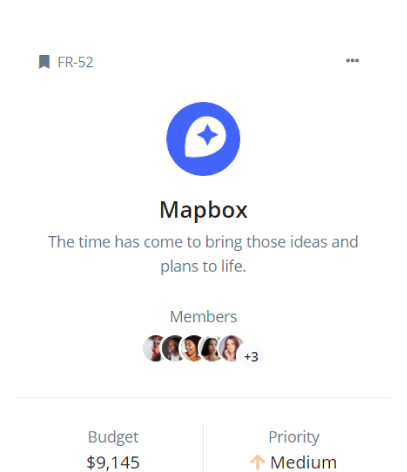 Importance of Staffing
Efficient Performance of Other Functions
Effective Use of Technology and Other Resources
Integrate with the tools and workflow you already use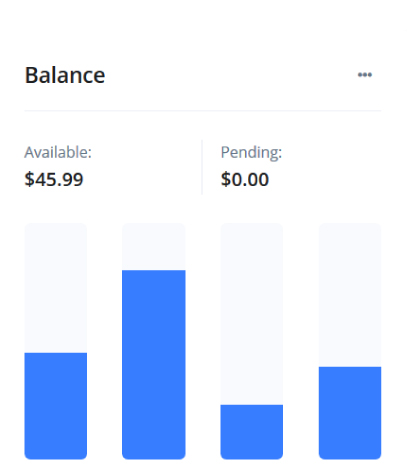 Staffing Models
Staffing Quantity Levels
The organization as a whole, as well as each of its units, forecasts workforce quantity requirements and then compares these forecasted with workforce availabilities to determine the staffing level position
Staffing Quality Person/Job Match
Jobs are characterized by their requirements and rewards. Individuals are characterized via qualifications and motivation.There is a need for match between the person and the job. It will have positive impact on HR outcomes (employee satisfaction, retention, job performance
Person/Organization Match Model
Organizational culture and values – Norms of desirable attitudes and behaviors for employees. – Flexibility concerns - Hiring people who could perform multiple job – Long-term matches during employment relationship – organization would like to hire people could perform these new duties without having to hire additional employees.
Staffing System Components
The last core of component of staffing is employment which involves decision making and final match activities by the organization and applicant. The organization must decided to whom it will make the job offer, what the content of the job offer will be, and how it will drawn up to the applicant.
Staffing Organizations Model
organization strategy and HR and staffing strategy interact with each other when they are being formulated, staffing policies and programs result from that interaction, and they serve as an overlay to both support activities and core staffing activities.
Start free trial. * No credit card required.
Different Types of Staffing
Direct hire is a service in which a staffing agency helps you recruit and hire a full-time employee. With direct hire, the agency typically manages all the hiring details, so you and your core team can stay focused on other priorities in the business.
Temp to hire staffing is a little different from direct hire staffing in that an employee works for you for a trial period of time. At the end of the probationary period, you then decide whether or not you want to extend a full-time offer to the individual. The staffing agency provides pay and benefits until the candidate is hired full-time.
With payroll services, you choose the worker, but the staffing agency arranges their pay and manages all the official paperwork involved with hiring.