Types of Social Enterprise
The category of social enterprise includes several different types of businesses and organisations.
Non-Governmental Organisations with commercial arms
Community-based organisation
Choose a workflow, or make your own with Front Software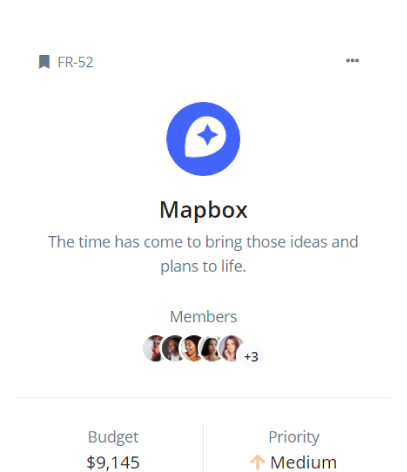 What is a Social Enterprise?
A social enterprise or social business is defined as a business that has specific social objectives that serve its primary purpose. Social enterprises seek to maximize profits while maximizing benefits to society and the environment. Their profits are principally used to fund social programs.
Integrate with the tools and workflow you already use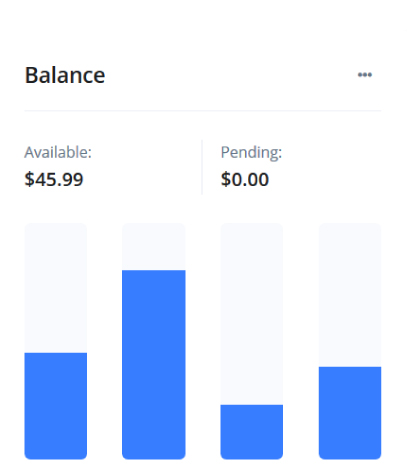 Benefits of a Social Business
A social business can gain more and better insight into customers' behaviours, sentiments and actions
Better customer relationships
By being a social business, you are seen to be open, transparent, accessible and responsive. If a customer can communicate with a company in real time and through a platform that suits them, then they will feel valued and respected. Better still, if that company exceeds their response expectations, then you don't just have satisfied customers, you have potential brand advocates.
Improved insight
A social business can gain more and better insight into customers' behaviours, sentiments and actions. That, in turn, can create more targeted and relevant campaigns and product development.
Employee satisfaction
A social business allows employees to be part of the conversation, both internal and external. The result is more involved, more collaborative, more motivated teams, who can, and are empowered to, make a difference.
Increased productivity
By encouraging open collaboration and involvement, a social business enables a better flow of communication internally and a culture of getting things done as a team.
More innovation
New ideas are more like to be shared, built upon, developed and put into action. Internally, employees from all parts of the business are empowered to innovate; externally, customers can contribute valuable insight and opinion about product or service development.
Scalable evolution
Front Software is agile project management designed for any teams.
Start free trial. * No credit card required.
Social Enterprise
A non-profit organisation that does not rely on grants and donations, but instead earns income through selling goods and services.
An organisation with a strong geographical definition and focus on local markets and services. Community-based organisations are organisations with earned-income activities which are set up, owned and controlled by the local community and which aim to be a focus for local development. Their ultimate goal is to create self-supporting jobs for local people.
An association of people united to meet common economic and social needs through jointly owned enterprises. Cooperatives are organised by and for their members, who come together to provide a shared service from which they all benefit.