Advancement Through
Digitizing services helps governments meet public expectations and become more efficient and resilient. The task is complex, but a tried-and-true formula can help them move faster and with limited resources.
WHAT WE PROVIDE FOR public sectors INDUSTRY?
A place where your ideas grow
.
Microsoft Technology
Web And LAMP
Mobile Technology
Big Data& Data Analysis
Automation Tools & Services
ERP Technology

Salesforce
Sap Technology
Our Products
We help Public Sectors bring ideas to life in the digital world, by designing and implementing the technology tools that they need to win.
The App is really nice and offers quite a large set of options. It's beautiful and the coding is done quickly and seamlessly. Thank you!

Christina Kray
Head of IT department at Google
It's beautiful and the coding is done quickly and seamlessly. Keep it up!

James Austin
CEO of Slack
Services
See how Front is helping teams get organized and work smarter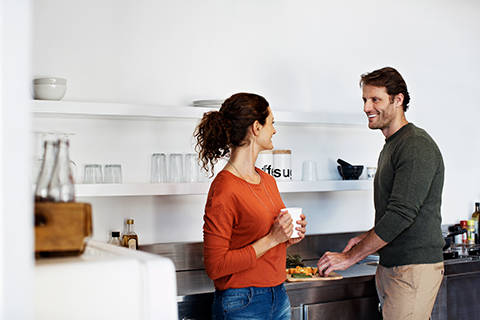 Business Process Automation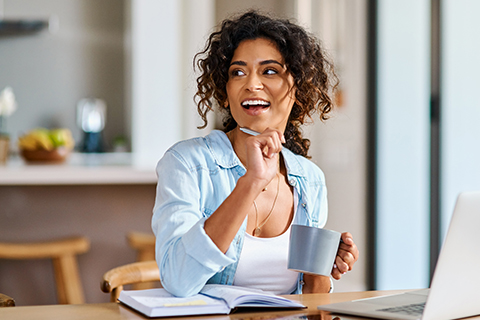 Digital Transformation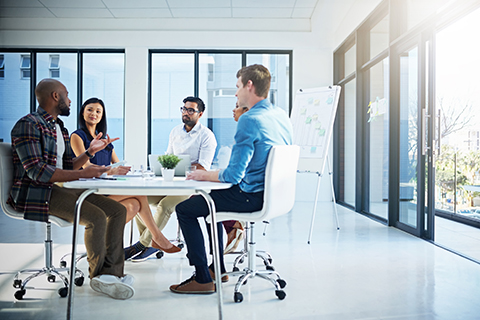 Business Audit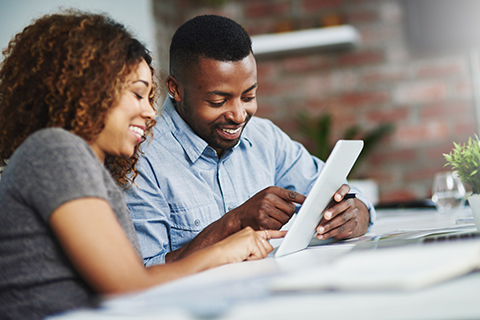 Multi-Industry ERP & CRM
How we work
Bring your ideas to life and share your vision with concrete elements
Strengthen digital competence and inclusion
Effective digitisation of the public sector
We tackle the challenges start-ups face
Besides working with start-up enterprises as a partner for digitalization, we have built enterprise products for common pain points that we have encountered in various products and projects.