The Factors of a General
GP-HIMS Software
The following Factors and tools are essential for general GP-HIMS software.
Choose a workflow, or make your own with Front Software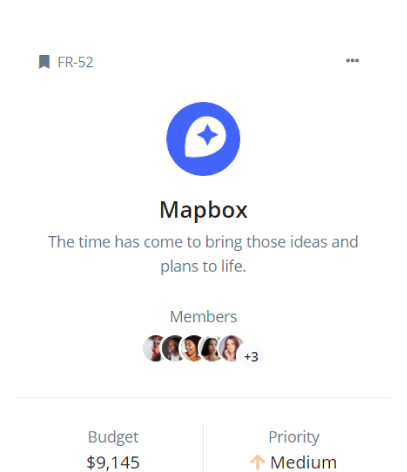 Benefits of a General GP-HIMS Software
Besides financial profitability, practices have seen the following benefits of using a Software:
Improved practice efficiency
Streamlined administrative tasks
Decreased stationary costs
Enhanced Security and Safety
Improved Patient Engagement (via Patient Portal)
Integrate with the tools and workflow you already use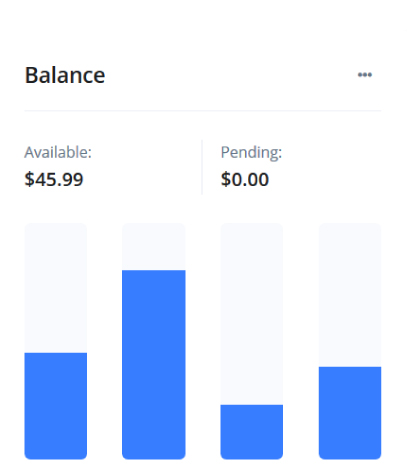 Features of a General Physician
GP-HIMS Software
The following features and tools are essential for general GP_HIMS software.
Lab integrations
The Electronic Health Records software should provide connectivity with major labs so that lab orders and test results can be sent and received automatically and updated in the patient records immediately.
Intelligent Patient Workflows
The most effective general practitioner software solution provides tracking of patient work-flows in real-time.
Templates and Order sets
A good general practitioner Electronic Health Records solution will allow GPs to build order sets and templates as they treat the patient.
Integration
A good general practitioner Electronic Health Records solution will allow integration with Labs, pharmacies, and equipment.
Intuitive and User-Friendly Interface
Intuitive interface design will allow minim clicks and screen openings to save the GPs' time and effort.
Start free trial. * No credit card required.
General Physician GP-HIMS Software
Going digital is made a whole lot easier by investing in a card scanner that takes copies of both sides of drivers' licenses and insurance cards in one pass to add to the medical record. Card scanners are relatively inexpensive, compact and are powered via a USB connection to your office computer. Card scanners can not only save time but also cut down on errors or missing information.
Automating your practice using a top-notch management system provides many options that can eliminate the time-intensive administrative tasks of the past. Choosing the right PMS is key and includes not only medical billing software, but also a means to integrate clinical, financial and administrative operations to maximize productivity. Most PMS will include features such as:
appointment scheduling and text or call reminders
incorporating demographic information from ID cards correctly into the patient record
verifying insurance and eligibility
tracking patient financial responsibilities in order to collect copays
generating administrative reports
Research shows that patients are gravitating toward digitally-based practices which give them easy access to managing their health via a smart phone or laptop. Patient portals allow patients to see their medical history and test results, make appointments, request prescription refills and in some cases email doctors or medical staff for help or information. In turn, this may bring in more business as patients are more likely to choose doctors whose practices make their lives easier and limit time spent on the phone. Having access to their medical records can even help cut down on errors as patients are likely to point out any mistakes they see on their record.
Patient portals are also advantageous to physicians, who are better able to manage chronic conditions with online monitoring and communication. They can collaborate with other providers or make referrals and ultimately keep patients happier with more comprehensive management of their health.