Challenges of enterprise mobility
The result of this for an organization is that there are no boundaries for doing business.
The traditional means to protect applications, and ultimately the data, are no longer relevant with Enterprise Mobility.
the protections that can be enabled on the mobile devices, the organization's data is 'out there' in the wild and no longer safe within the confines of a protected corporate network.
Choose a workflow, or make your own with Front Software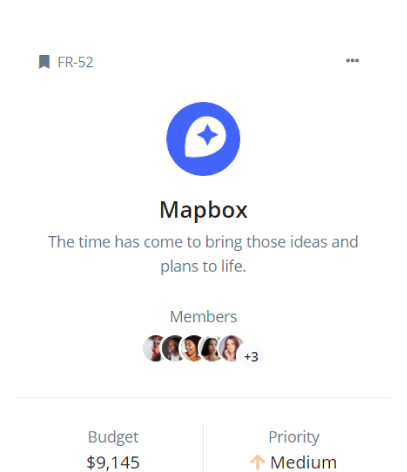 Benefits of Enterprise Mobility Management
enterprise mobility management can't encompass the full potential of these solutions.
Mobile Device Endpoint Security
Enterprise Data Loss Prevention and Mitigation
Integrate with the tools and workflow you already use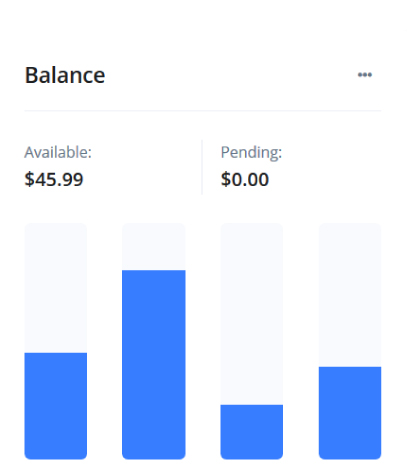 Enterprise Mobility Management
The EMM market is evolving to provide ever more comprehensive services for device and application management.
Mobile device management (MDM)
MDM is an underlying technology that remotely manages the lifecycle of mobile devices and their respective platforms. MDM usually involves the installation of unique profiles on mobile devices.
Mobile application management (MAM)
MAM tools allow organizations to manage mobile applications instead of hardware. MAM covers the deployment and updating of mobile apps, including administrative push support and app license management.
Mobile identity management (MIM)
mobile identity management, systems take various forms in an EMM framework, including user and device certificates, app code signatures, authentication and single sign-on.
Mobile information management (MIM)
Mobile information management, pertains to remotely accessible databases. MIM is mostly integrated into MDM or MAM services because device- and app-management services rely on cloud-based tools that store and sync files across multiple devices.
Mobile content management (MCM)
MCM is another flavor of EMM that enables professionals to access content on mobile devices. MCM has, according to Gartner, four fundamental roles: content security, content access, content push and file-level protection.
Mobile expense management (MEM)
Mobile expense management is designed to help organizations control costs and keep tabs on mobile communications expenses.
Start free trial. * No credit card required.
The Key Capabilities of Enterprise Mobility Management
Every mobile device and mobile operating system is different — and that can be a problem when it comes to managing them. If an EMM solution isn't able to properly manage every mobile device in your infrastructure, it won't do you any good. Most EMM providers create solutions that support mobile devices and operating systems designed by the top manufacturers; however, when examining EMM tools for your enterprise, you'll want to ensure that it can handle the mobile devices your employees will be using.
Enterprise mobility management is primarily a security tool; part of your mobile security strategy should be to know where all your mobile devices are at all times. With GPS tracking functionality, EMM solutions can determine the geographic location of all connected devices. That way, in the event that a device is lost or stolen, your company can potentially track it down and recover it.
If your company can't recover a device after it's lost, an administrator needs to be able to wipe the data from the device remotely. EMM solutions allow enterprises to completely remove any traces of your company's data from a device — all from the EMM management console.