Be educated, be a
It's time to step up to the plate and get passionate about your work commit to making eLearning courses, but instead inspire and motivate them to learn a new skill,change a certain behavior, or improve their performance.
WHAT WE PROVIDE FOR education INDUSTRY?
Being involved in education dedicatedly is a good meditation for years.
Microsoft Technology
Web And LAMP
Mobile Technology
Big Data& Data Analysis
Automation Tools & Services
ERP Technology
Our Products
We help businesses bring ideas to life in the digital world, by designing and implementing the technology tools that they need to win.
I make use of educational apps very often. It makes my life much easier. Thank you!

Christina Kray
Head of IT department at Google
Education is very important for everyone and we all need to get educated. Many people like to get an education online from some websites and applications. These apps can run in android smartphones easily and more efficiently.

James Austin
CEO of Slack
Services
See how Front is helping teams get organized and work smarter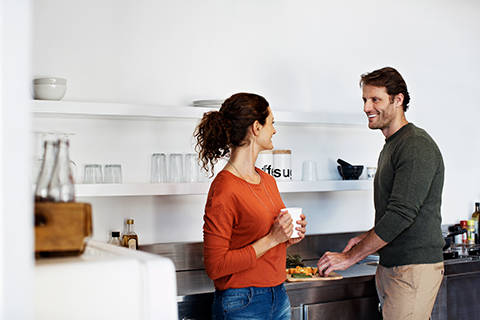 E-Commerce Management Solution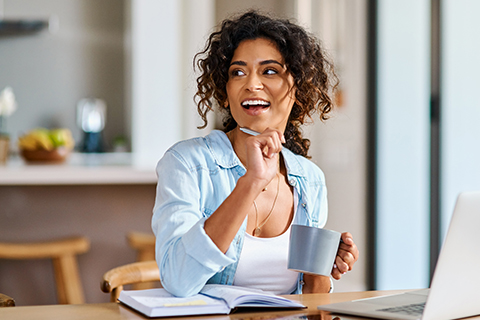 Digital Transformation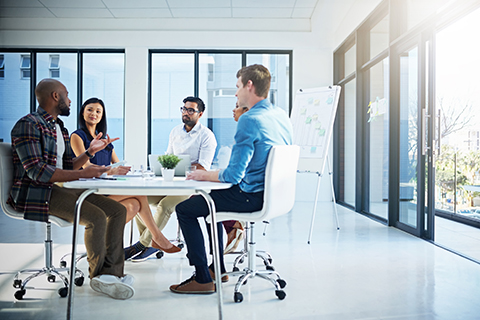 Multi-Industry ERP & CRM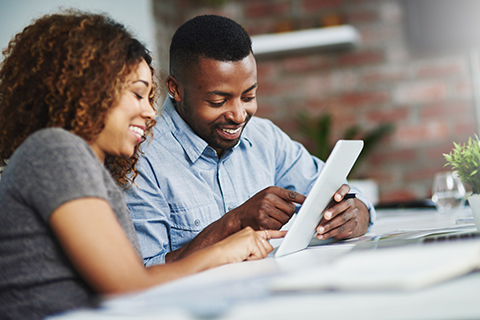 Big Data Analysis & MIS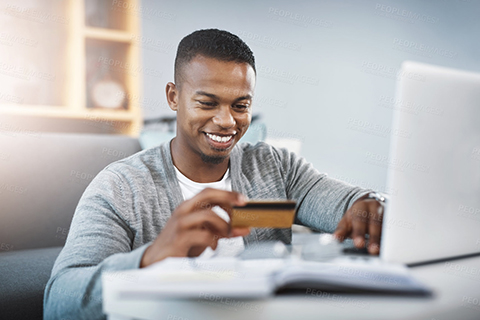 Application Outsourcing
How we work
Bring your ideas to life and share your vision with concrete elements
Advanced HTML/CSS editing
Enhanced Parent Experience
Smarter, Quicker Decisions
We tackle the challenges start-ups face
Besides working with start-up enterprises as a partner for digitalization, we have built enterprise products for common pain points that we have encountered in various products and projects.