Types of Enterprise Mobility
To help with planning and delivery, it's helpful to distinguish four types of enterprise mobility:
Choose a workflow, or make your own with Front Software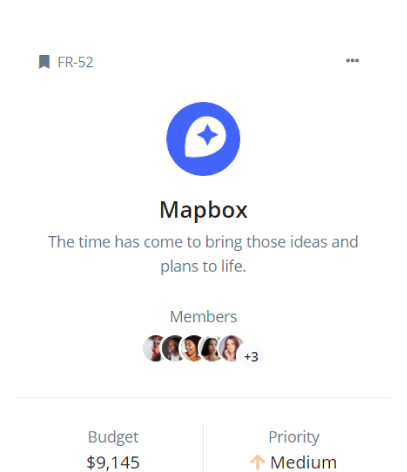 Why is enterprise mobility important?
Enterprise Mobility solutions are important because they allow for a more dynamic business, in that data access, usage and storage isn't limited to the office environment.
Integrate with the tools and workflow you already use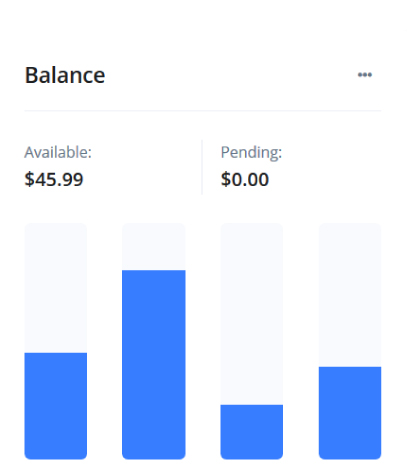 Benefits of Enterprise Mobility
It can help you determine whether you need a new mobile device management solution or a significant upgrade.
Mobile Device Endpoint Security
Cybersecurity remains perhaps the most significant. Every new connected device adds another node in your digital perimeter; in turn, each new node adds another attack vector to attract hackers. With good EMM, you can deploy a consistent level of cybersecurity across all connected devices.
Enterprise Data Loss Prevention and Mitigation
Enterprise mobility management also provide endpoint and data loss prevention and mitigation. Threat actors use stolen or lost mobile devices as convenient access ports into enterprise networks; often, they can exploit the saved login information to spoof your system and obtain your sensitive data.
Increased Productivity
if users have ownership over their device, their productivity improves. By owning the device, your employees enjoy familiarity and comfort which they wouldn't experience with a corporate-issued device; the boost to productivity this provides proves unquantifiable but noticeable.
Mobile Content Management
This vital tool allows your users to access content on their own mobile devices in a secure and efficient manner. Through it, each mobile device enjoys a secure container on which to store sensitive data. Additionally, it allows for content push—a push-based document delivery system which creates alerts for new files and content expiration dates.
Reduced Technology Overhead
One of the understated but prominent benefits of enterprise mobility is the reduction in overall costs to your enterprises. Centrally, EM facilitating your BYOD culture results in your employees paying for their own devices. Furthermore, they also pay for other related expenses such as data plans and repairs; your users are more likely to take better care of their devices if they own them.
-->
Start free trial. * No credit card required.
Types of enterprise mobility
These capabilities have been available for some time on Blackberry devices (which is their main selling point), and this needs to be extended to other devices.
This is the most basic aspect of enterprise mobility, allowing staff to access key services such as:
Email
Calendar
Instant messaging
Presence awareness
This is the primary focus of discussions about enterprise mobility, exploring how knowledge workers can be given better work tools on mobile devices.
This can mean many things:
Mobile intranet functionality
Remote access to collaboration and document management tools
Mobile views of enterprise applications
Corporate news and updates delivered to mobile devices
It has often been overlooked that mobile functionality has been alive and well in field environments for over a decade. Often delivered to tough tablets or 'ruggedised' mobiles, this provides frontline and field workers with key tools to support their day-to-day work.
The final category has been captured by tablets such as the iPad, where staff (often executives) use these lightweight devices as replacements for desktops or laptops.
In contrast to the other categories, these devices provide simplified versions of desktop tools, alongside larger-screen versions of mobile functionality. These are also used in sales environments, and as point-of-sales tools.