Why are Enterprise Applications important?
EA systems integrated with these solutions will help drive:
Good customer relationships
Improved organisation efficiency
Data-driven insights that are accurate
Choose a workflow, or make your own with Front Software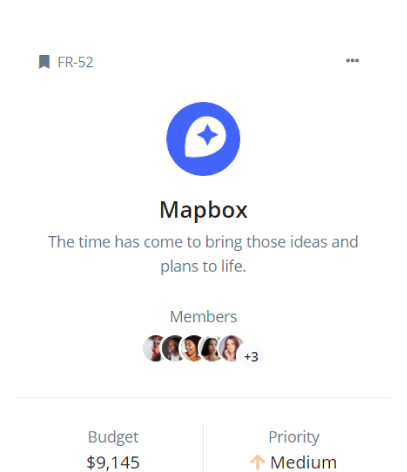 Enterprise Application
Business processes
If there is one thing in which EAI technologies stand out, it is in the streamlining and simplification of all company processes. It does not matter if the IT structure is complex or if there are multiple applications that are asynchronous with each other.
Investments
The implementation of EAI technologies is also a great help for the reduction of costs within the company. A clear example of this is the integration of old and new software: since there is no need to delete the former, there are fewer investments.
Efforts
The integration of different software systems allows for all business information to be concentrated, making the work of any employee much simpler. This results in a reduction of the necessary time and efforts to perform tasks.
Opprtunities
it is possible to enhance competitive advantages and opportunities compared to the different companies functioning as competition.
Adaptation
The carrying out of the different business processes also encompasses business scope. With EAI it is much easier to track and analyze them so as to understand how they work and how to control them. It provides various analysis models that help monitor every business operation. WSO2 is an exceptional case, since it allows the automation of any process regardless of its complexity, or even if it changes constantly.
Start free trial. * No credit card required.