Elements of Enterprise BI
Multidimensional aggregation and allocation
Denormalization, tagging, and standardization
Realtime reporting with analytical alert
A method of interfacing with unstructured data sources
Choose a workflow, or make your own with Front Software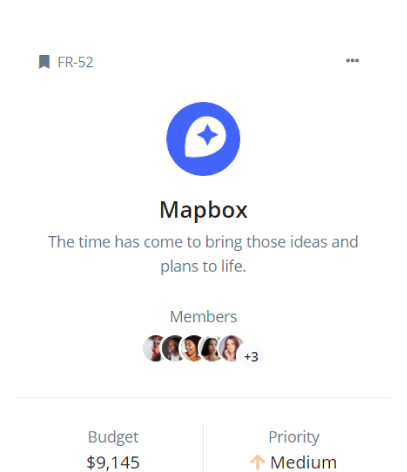 What is Enterprise BI?
The most basic enterprise business intelligence definition is the deployment of BI throughout a large corporation. Larger, more complex companies create more data and require more extensive and sophisticated business intelligence platforms. Enterprise BI helps these organizations increase productivity and efficiency.
Integrate with the tools and workflow you already use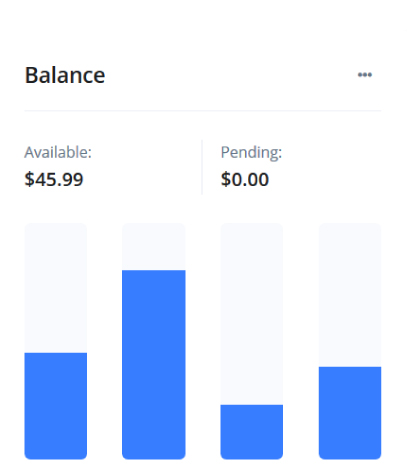 Benefits of Enterprise BI
Enterprise BI is more than just software. It's a holistic initiative to use data in day-to-day operations. The 7 benefits below translate into real-world success that showcases BI in action.
Increased organizational efficiency
BI provides leaders the ability to access data and gain a holistic view of their operations, and the ability to benchmark results against the larger organization. With a holistic view of the organization, leaders can identify areas of opportunity
Faster analysis
BI platforms are designed to do heavy-duty processing of data in the cloud . BI tools pull in data from multiple sources into a data warehouse, and then analyzes the data according to user queries, drag-and-drop reports, and dashboards.
Data-driven business decisions
Having accurate data and faster reporting capability provides for better business decisions. MillerCoors customized mobile dashboards for their sales team so they can view real-time data and sales forecasts before going into meetings with potential clients.
Improved customer experience
Business intelligence can directly impact customer experience and customer satisfaction.These dashboards pulled data from operations and text data from customer support chat sessions.
Improved employee satisfaction
IT departments and analysts spend less time responding to business user requests. Departments who didn't have access to their own data without contacting analysts or IT can now jump into data analysis with little training. BI is designed to be scalable, providing data solutions to departments who need it and for employees who crave data.
Increased competitive advantage
Organizations can be more competitive when they know the market and their performance within the market. Rosenblatt Securities analyzed data from hundreds of sources and was able to see the best possible time to enter and exit the market and position themselves strategically.
Start free trial. * No credit card required.
Benefits of Enterprise BI
These reports are generated in real time and use the most relevant data so businesses can act quickly. Most reports include easy to read visualizations, such as graphs, tables, and charts. Some BI software reports are interactive so that users can play with different variables or access information even faster.
It can uncover strengths and weaknesses since BI tools help organizations understand what's working and what isn't. Setting up alerts is easy and can help track these metrics and help busy executives stay on top of the KPIs that matter the most to their business.
The ability to manage and manipulate a large amount of data is a competitive edge in itself. Furthermore, budgeting, planning, and forecasting is an incredibly powerful way to stay ahead of the competition, goes way beyond standard analysis, and is also easy to perform with BI software. Businesses can also track their competitor's sales and marketing performance and learn how to differentiate products and services.